FGV is accredited at ANP to develop R&D projects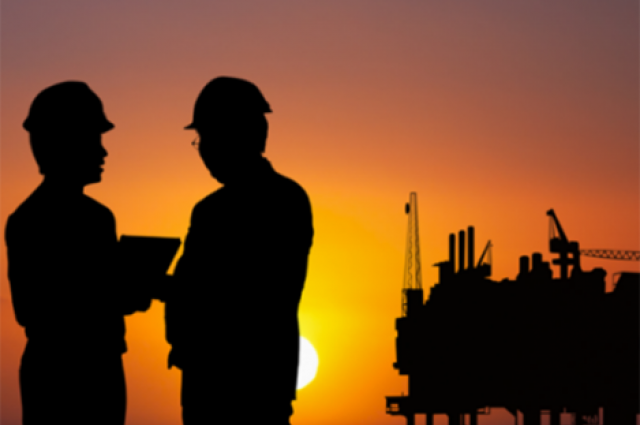 Last March the 2nd, the Brazilian Official Gazette published FGV's accreditation at the Brazilian National Agency of Oil (ANP) to conduct research, development and innovation projects with funds from the RD&I investment clause - integral part of agreements signed for exploration, development and production of oil and natural gas.
"An accreditation is a formal recognition that the Foundation acts in research and development activities for fields interesting for the sector, and that has proper infrastructure and technical and operating conditions to perform them," explains the R&D coordinator, eng. Felipe Gonçalves, also adding that, with this, FGV will become fit to receive funds from the RD&I investment clause.
Although such resources are primarily invested in the development of new technologies and equipment necessary for the oil industry progress in Brazil, ANP Resolution No. 47/2012 included, in the list of relevant research themes, the analysis of legal, economic and regulatory aspects of the oil, natural gas and biofuels industry. According to ANP data, these resources summed almost R$ 9 billion in the last 10 years, and are expected to achieve R$ 2 billion per year until 2020.
FGV researchers interested in submitting projects should look for FGV Energia - Center for Energy Studies from FGV, unit responsible for accreditation via email or telephone (21) 3799-6100.